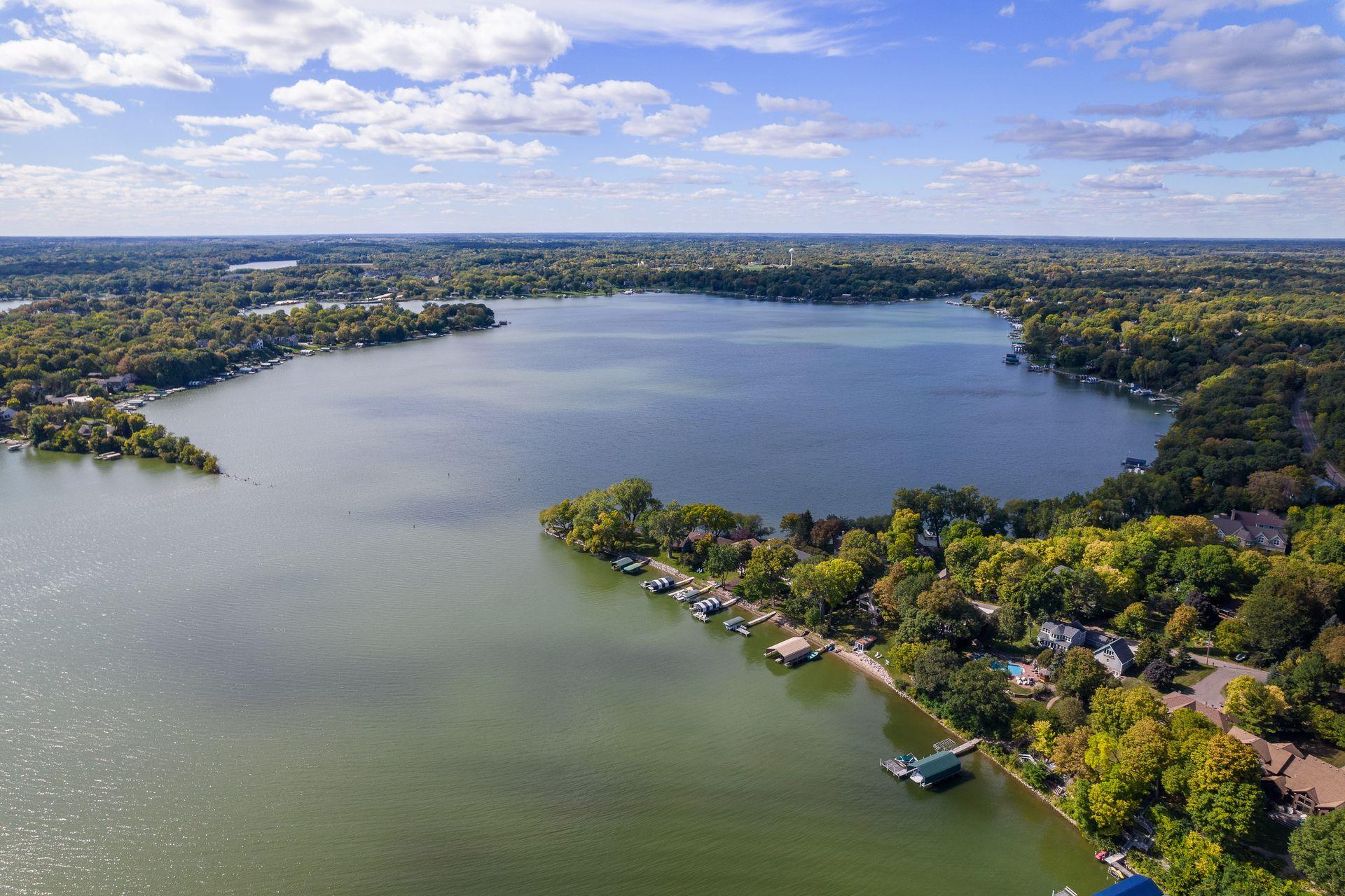 Exceptional Outcomes
for Discerning Clients
What We Do
From list to close, we provide unparalleled connections and services to make your home stand out and attract the best possible buyers. This includes an in-depth market analysis, professional staging and photography, leveraging our extensive network, strong negotiation skills, and thorough support to guarantee your home closes successfully.
Contact us for an in-depth consultation. We will help outline your needs and develop a customized plan for your sale or purchase.
Words From Our Clients
Drew and his team have been essential in our successful experience with selling and purchasing our homes in the Lake Minnetonka area. Drew has great expertise in the market and he has very good advice on the best time to sell/buy and where to go. He is honest and will not give you advice that is not for your best interest both present and future. He does not think of himself but of how it would be best for you as a homeowner and puts into perspective your needs, whether it be family, pet, work life, etc. He is well connected and maintains good professional relationships with other agents as well as vendors in the community which is an asset on its own. He and his team respond to your calls, texts, emails very promptly - never had any questions or requests that were not answered within a prompt, more than reasonable time frame. He is devoted to his profession and his clients and it shows. Even his team members carry that same value he does, and it is just a 5+ star experience all around. Ultimately, The Drew Hueler team really does stand by you and fights for you every step of the way.
Diana and Brett
Working with Drew and his team has been a wonderful experience. From the moment we met him, we were comfortable and confident in his ability to handle the sale of our home. He made excellent suggestions, connected us with his decorator and staging professionals, and stayed closely connected during the time of getting ready for the market. Once we went live, he did an amazing job managing the offers and guiding us in the best direction. Drew worked very hard through the entire process. This is the fourth home we've sold and the best experience we've had by far. I recommend Drew and his team to anyone serious about selling their home quickly and for top dollar.
Amanda and Anil
Drew is knowledgeable, trustworthy, and passionate in the pursuit of getting the transaction done. Drew has gone above and beyond on multiple $1M+ transactions - he was able to get deals done that other agents could not. I would never think of using another agent in the future.
Kerima and Dan
To put it simply, Drew is a master at his craft. He is an excellent example of the success that arises when client-satisfied-drive and passion collide with masterful knowledge of the market and premier service. Drew helped me find a best-case-scenario first investment property and the entire way I felt like I could not have been in better hands. On top of his superior understanding of the market at all price points, his background in finance and experience in investing allowed me to ask for and receive the highest level of consultation out there. All of this puts him steps ahead of the competition. He and his team were incredibly responsive and made the entire process as easy and stress free as possible, a no-brainer recommendation and choice. Thank you, Drew!
Alex
Smart, savvy, go getter - has your back and best interest the whole journey. Would absolutely recommend Drew. He's a master in his craft and great to work with. He has helped me and my family sell 5 properties and buy 4 others. Has solid advice on everything from price/location basics to staging and remodeling for highest return.
Javi
Questions?
We're ready to help!