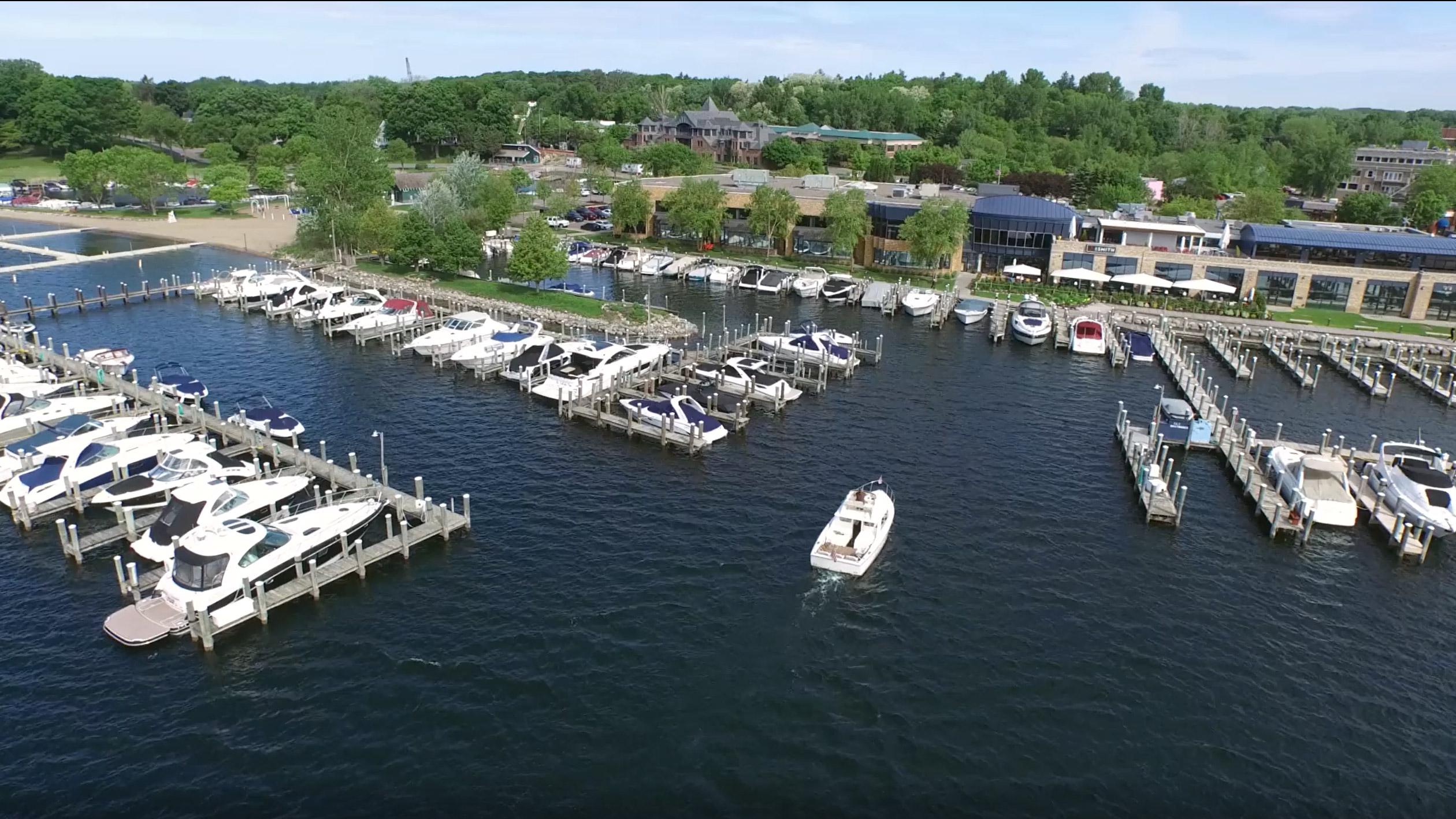 Homes and
Investment Properties
Buy
See our available properties and find your dream home.
Sell
We can help you sell quickly and for a premium price.
Drew is knowledgeable, trustworthy and passionate in the pursuit of getting the transaction done. Drew has gone above and beyond on multiple $1M+ transactions - he was able to get deals done that other agents could not. I would never think of using another agent in the future.
Dan
Drew Hueler Real Estate
With our combined experience in real estate and investment properties, we have the resources you need to ensure exceptional results.