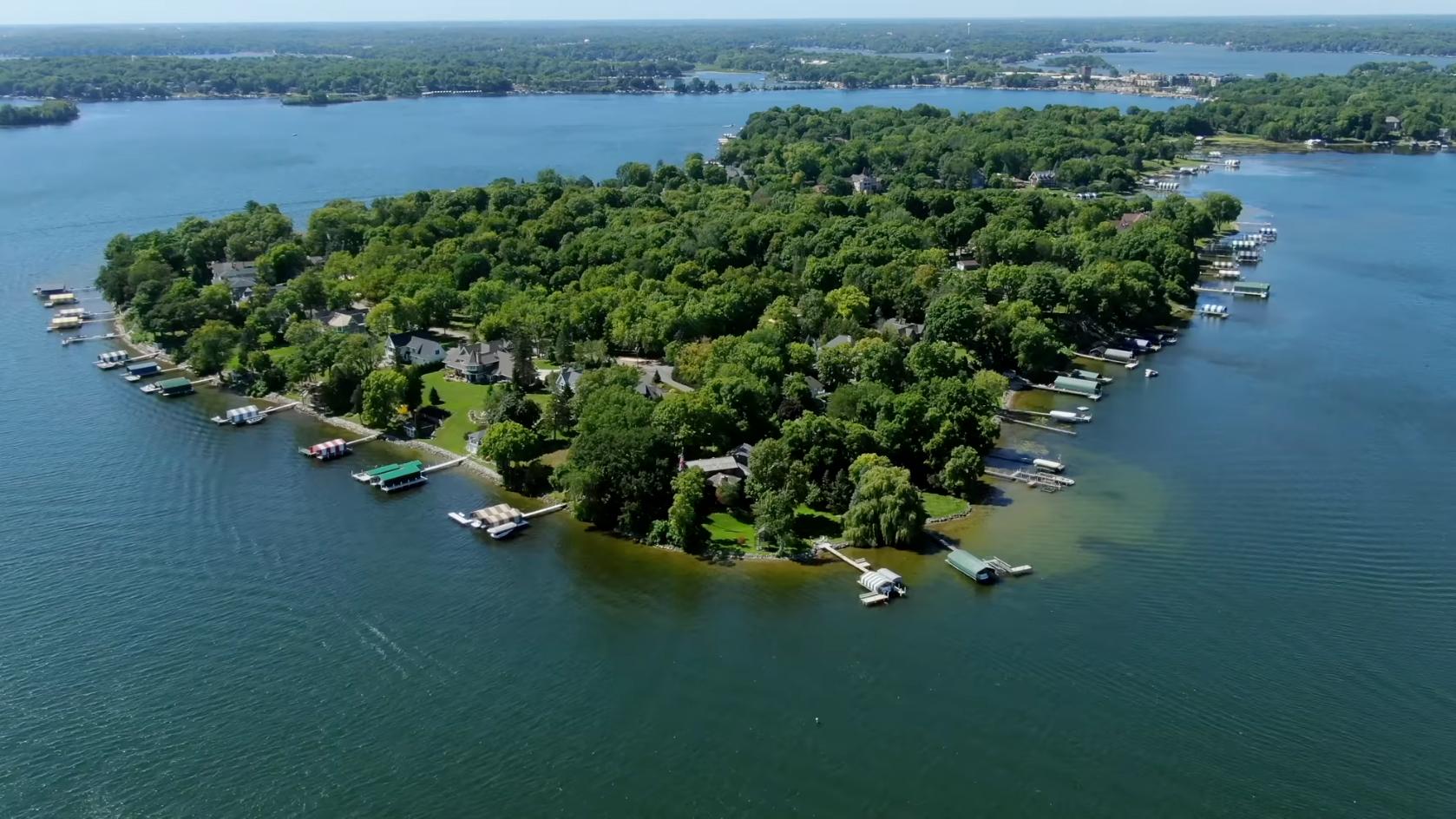 Drew Hueler Real Estate
Luxury homes and investment properties
Your Expert Team
Our combined experience in real estate gives you access to the best advice and marketing strategies available. We have sold properties across the entire metro area, at all price points, and have built an diverse network of industry professionals. Our level of expertise, experience, and strong client-centric values make us an easy choice. Looking to buy or sell lakeshore property, investment property, land, or luxury real estate? We have you covered.
Words From Our Clients
"Drew is knowledgeable, trustworthy and passionate in the pursuit of getting the transaction done. Drew has gone above and beyond on multiple $1M+ transactions - he was able to get deals done that other agents could not. I would never think of using another agent in the future."
Kerima and Dan
"Drew and his team have been essential in our successful experience with selling and purchasing our homes in the Lake Minnetonka area. ... He is devoted to his profession and his clients and it shows. Even his team members carry that same value he does, and it is just a 5+ star experience all around. Ultimately, The Drew Hueler team really does stand by you and fights for you every step of the way."
Diana and Brett
"Without getting into details, Drew and his team got me the most unheard of deal one could dream of in purchasing my multifamily property. I'll leave it at that. Mind blown. Drew is a true master in the art of closing a deal, and his expertise in multifamily investment appears to far exceed the gold standard. I went into this process knowing very little about multifamily investing, and his patience and willingness to educate and act on my behalf left me looking eagerly forward to working with Drew for hopefully many years to come. I would absolutely recommend him to my loved ones for their real estate ventures."
Luke
"Drew is an absolute all-star! Drew toured my home and immediately formulated an action plan. We went over what needed to be done to get the sales price that worked for me AND worked for the prevailing market conditions. He had a team of professionals to get my home ready for sale and they got my home ready in short order. Drew was also super responsive to my questions and sold my home quickly and delivered on his commitments. I will definitely be using Drew for all my future real estate needs."
Jessica and Max
"Drew was wonderful to work with on both the buying and selling sides of the equation. He was always extremely responsive and available for showings and to answer questions. When issues came up, Drew dug in and worked hard to get them sorted out quickly and effectively. He listened closely to our needs and helped us think outside of the box we had placed around our house hunt. We highly recommend Drew and his team!"
Emily and Scott
Drew Hueler Real Estate
With our combined experience in real estate and investment properties, we have the resources you need to ensure exceptional results.