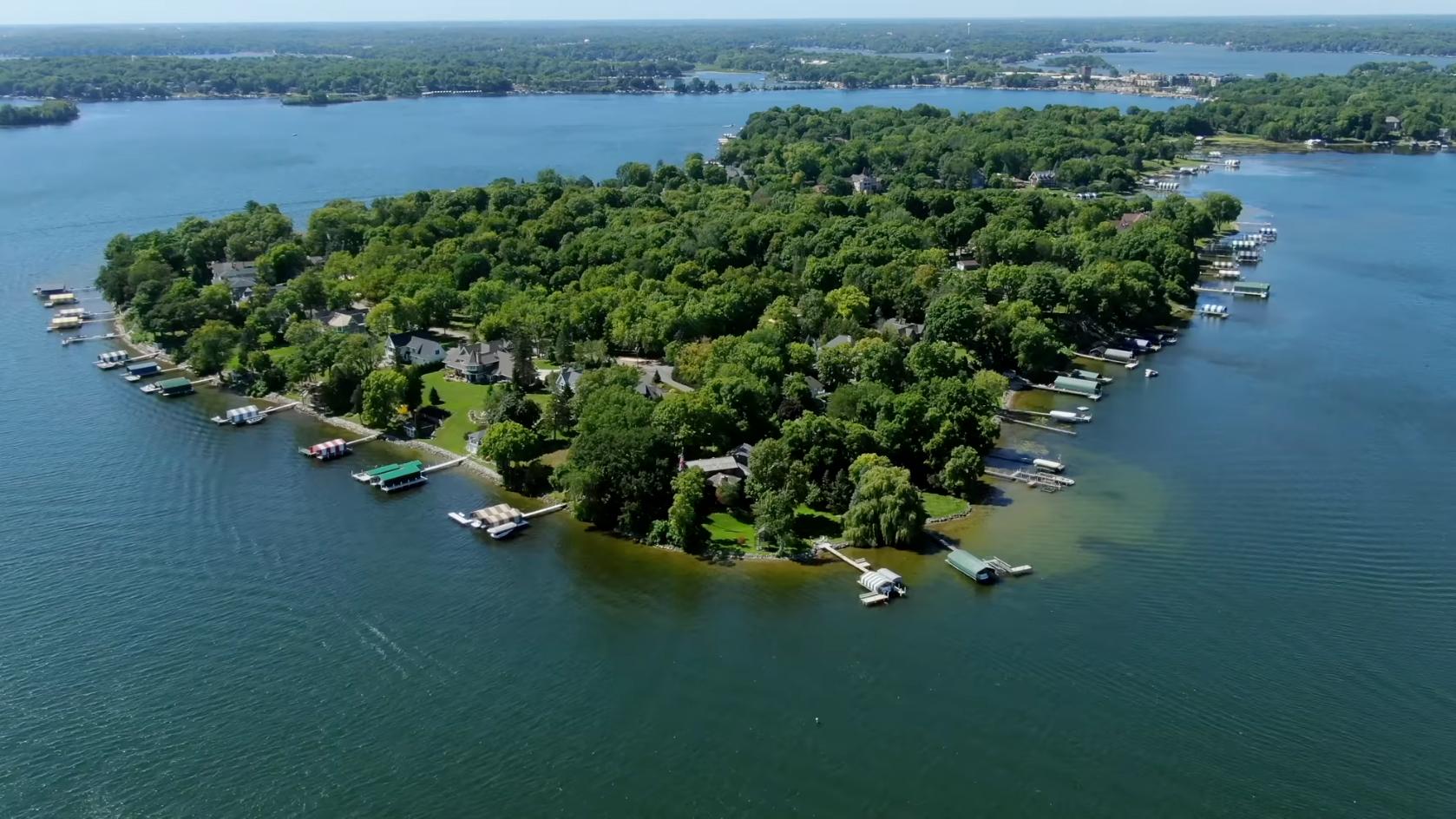 Drew Hueler Real Estate
LUXURY HOMES | NEW CONSTRUCTION | INVESTMENT PROPERTIES
Your Expert Team
Our combined experience in real estate gives you access to the best advice and marketing strategies available. We have sold properties across the entire metro area, at all price points, and have built an diverse network of industry professionals. Our level of expertise, experience, and strong client-centric values make us an easy choice. Looking to buy or sell lakeshore property, investment property, land, or luxury real estate? We have you covered.
Drew Hueler Real Estate
With our combined experience in real estate and investment properties, we have the resources you need to ensure exceptional results.